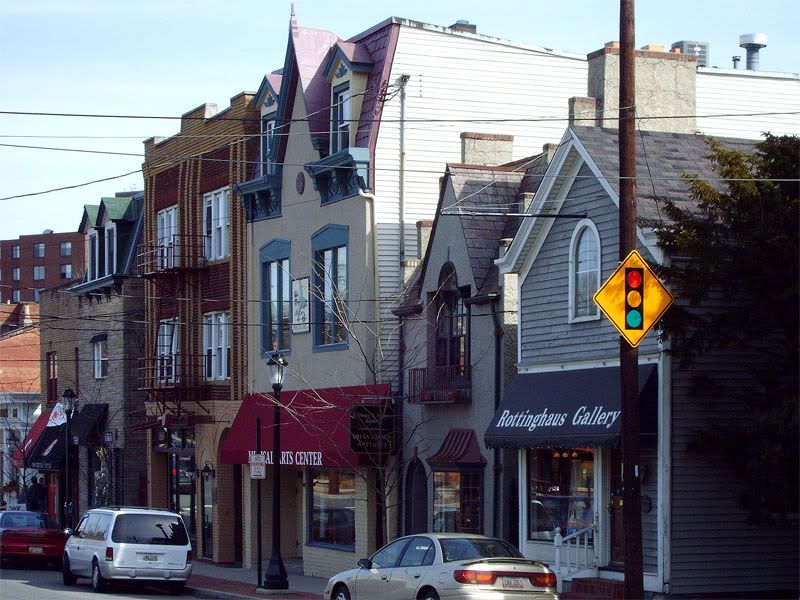 A gallery of O'Bryonville has been added at the bottom of this page.

There are currently 14 photos in this gallery.

If you'd like to see the O'Bryonville photos in thread form, go here: Urban Ohio: Cincinnati: O'Bryonville + bonuses

Also, a couple of photos have been added to existing galleries:

Walnut Hills: 4 added, total 36
Hyde Park: 3 added, total 34
Clifton: 1 added, total 14
EDIT (3/25/07): Because of jayson's comments on this post, you can now click on the photo in the post and go directly to that gallery, instead of having to hunt for it down at the bottom of this page. Clicking on the photo will open a new window in your browser.