On Friday I took a tour of Cincinnati's new Fire Station No. 9, the City's first LEED-certified public building and its first new fire station since 1982.

The tour was led by Chuck Lohre of Lohre & Associates and included members of Cincinnati Form Follows Function (CF3), a group dedicated to the preservation and appreciation of structures built in the modern style.

Shown speaking are mayor Mark Mallory and Cincinnati Fire Department public information officer Fred Prather.

The 15,555-square-foot building at 4379 Reading Road was designed by Cole + Russell Architects.

Please click on each image to enlarge to 640 x 480. Photos will open in a new browser window.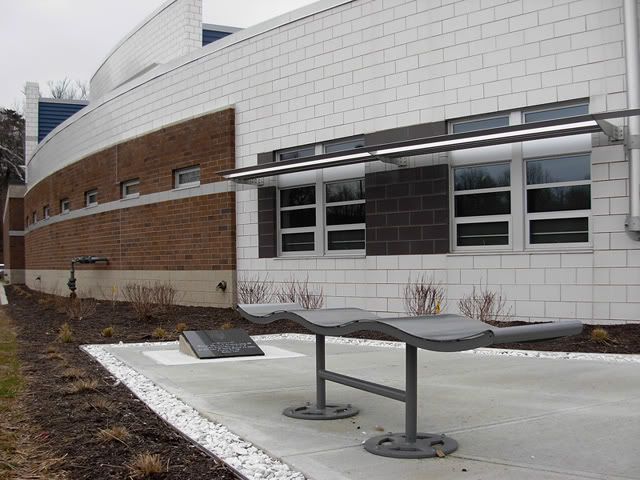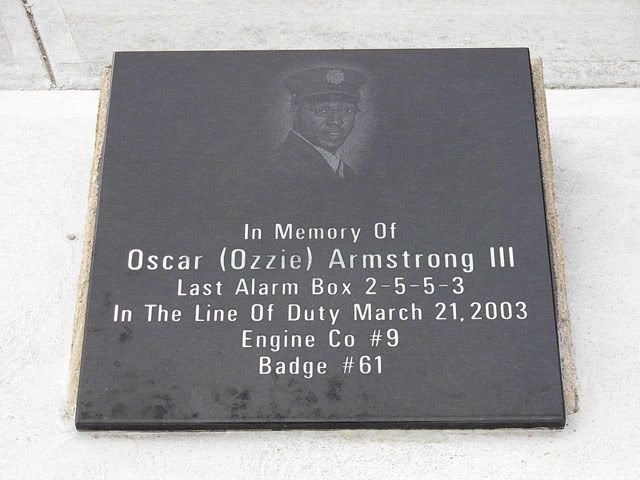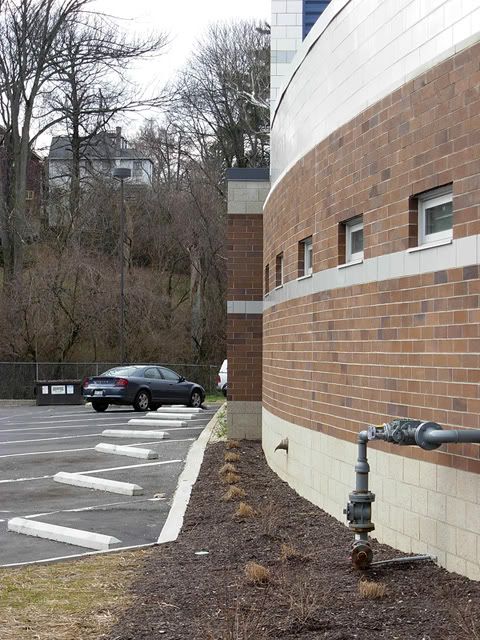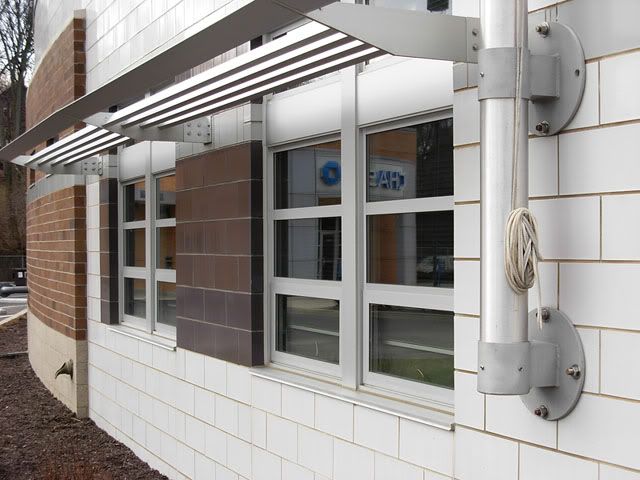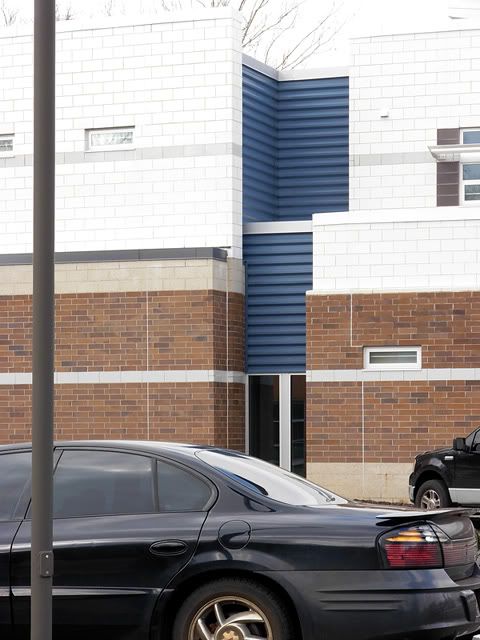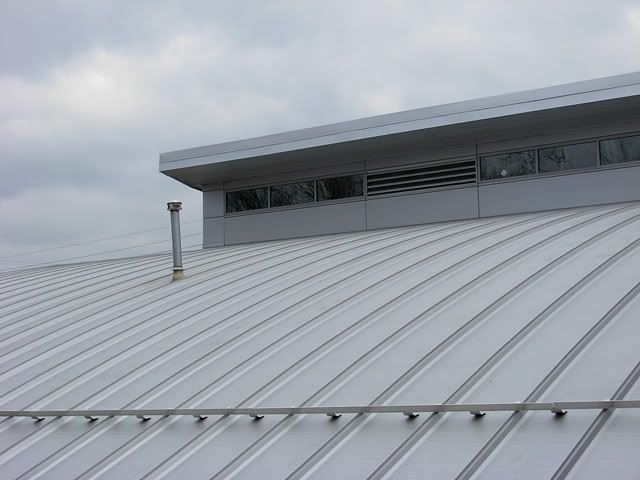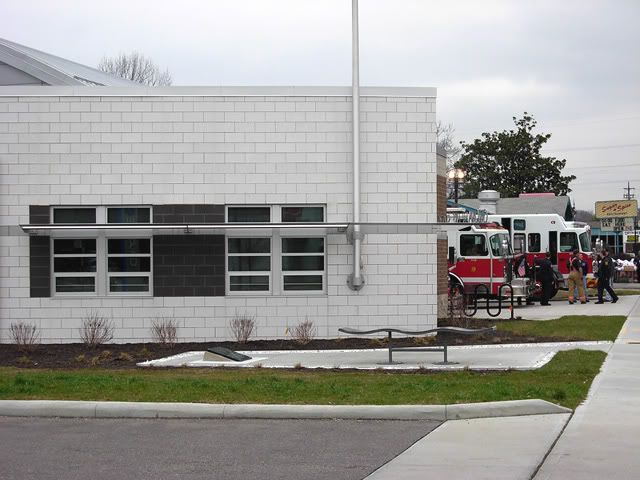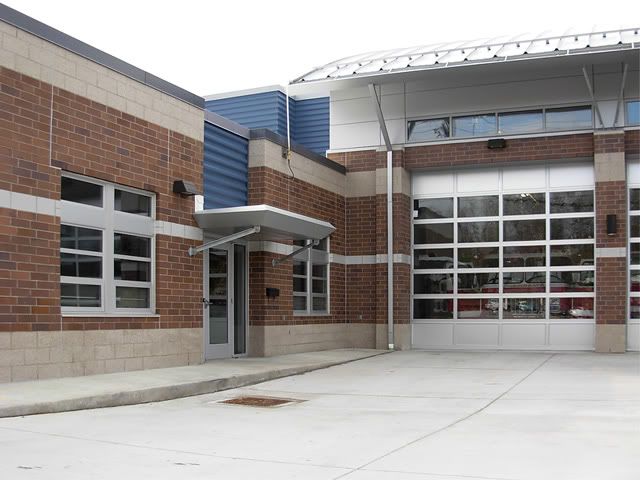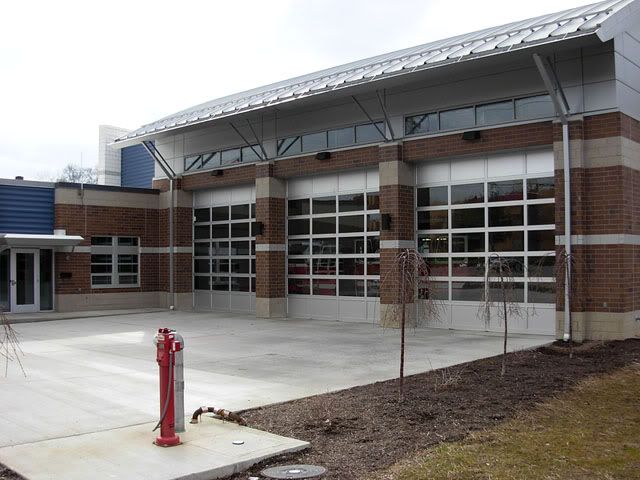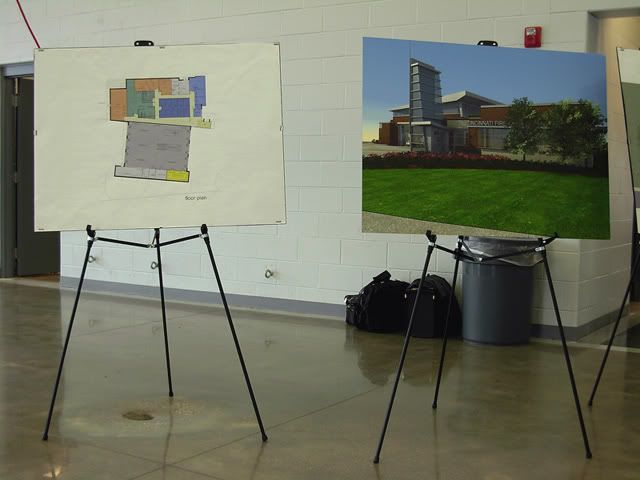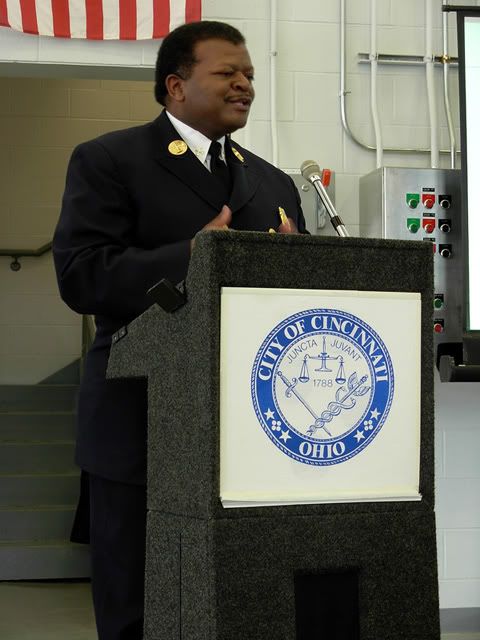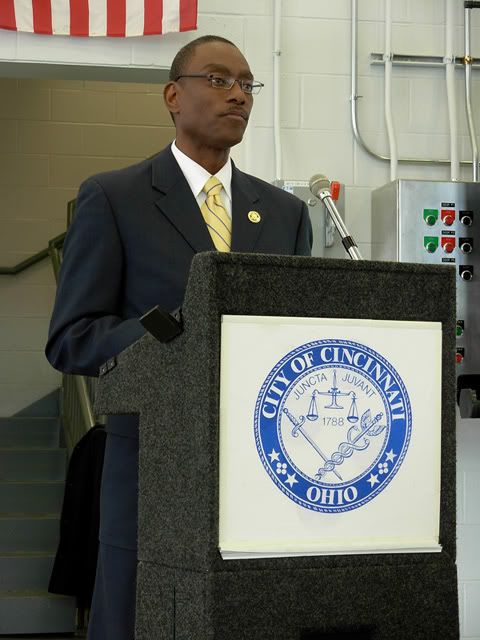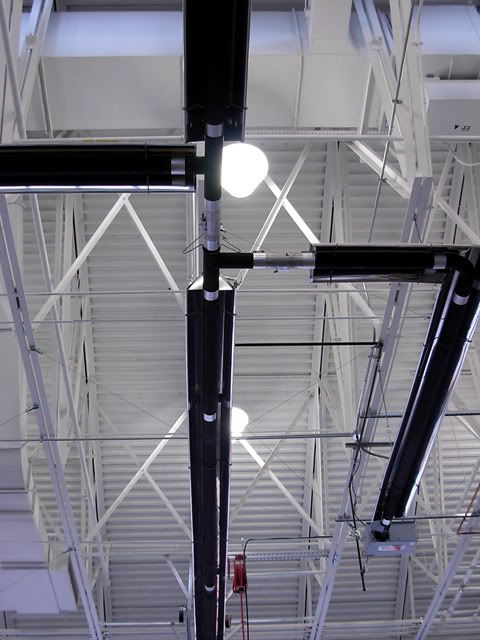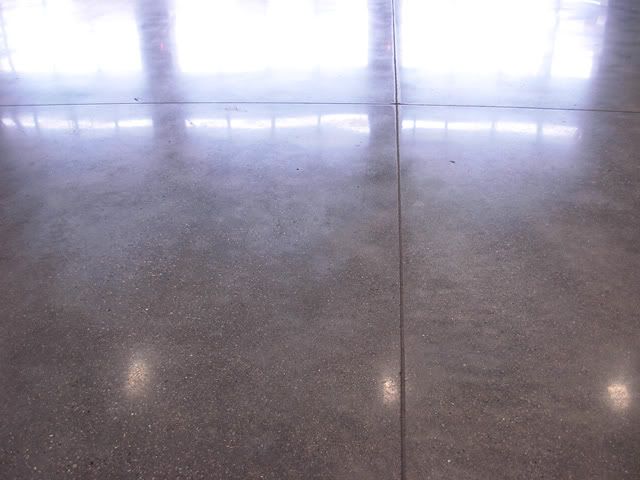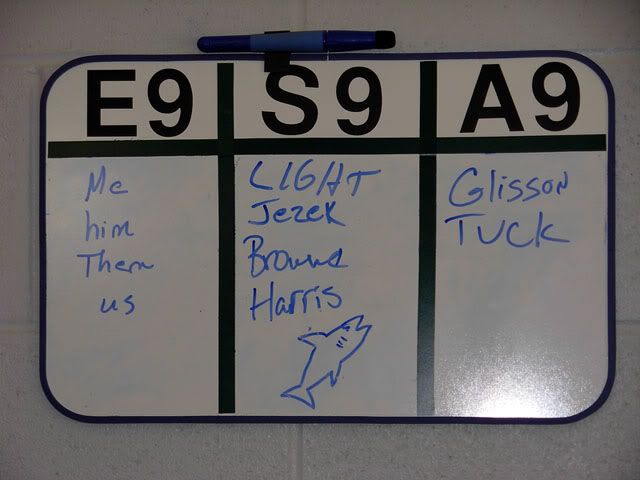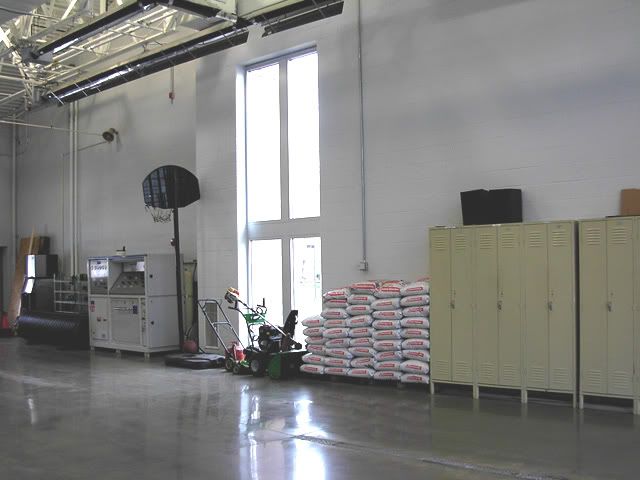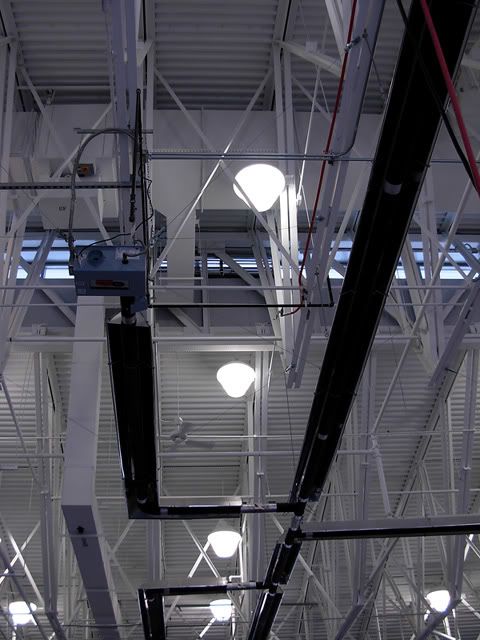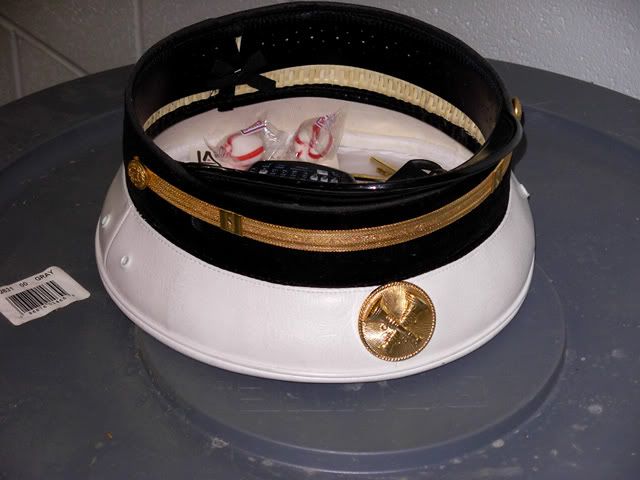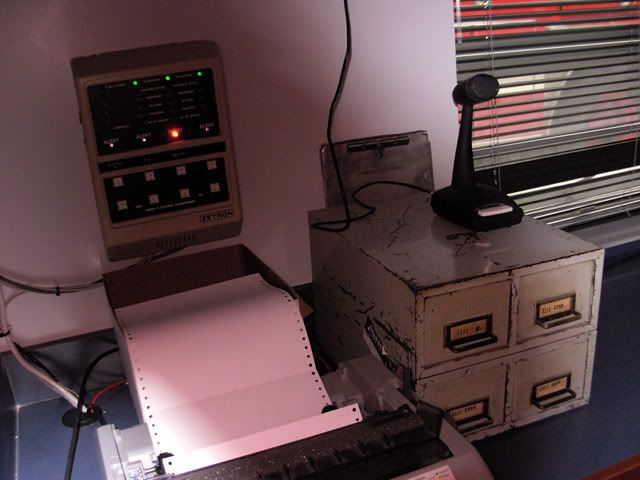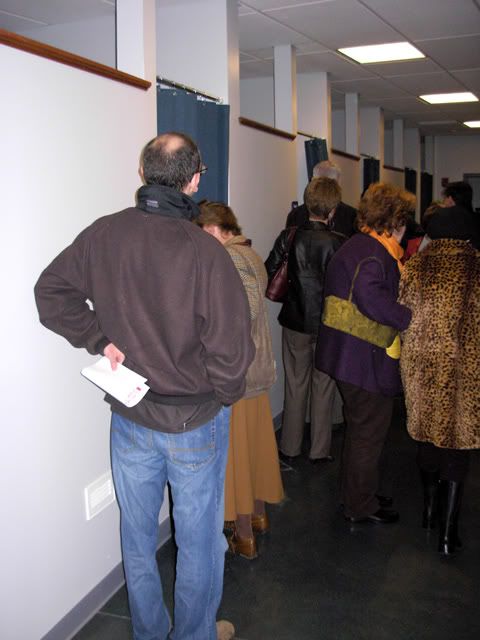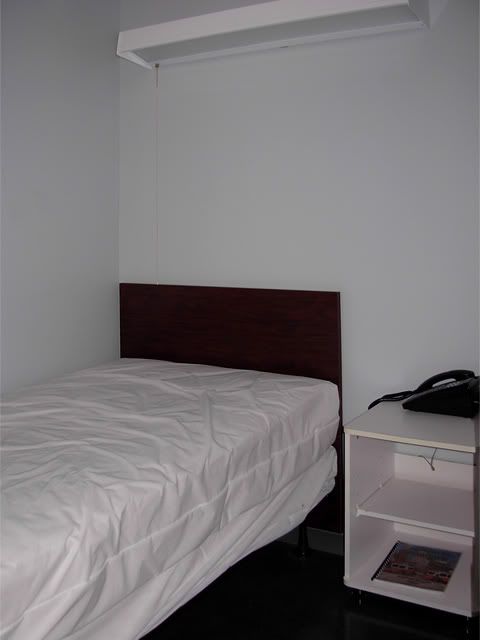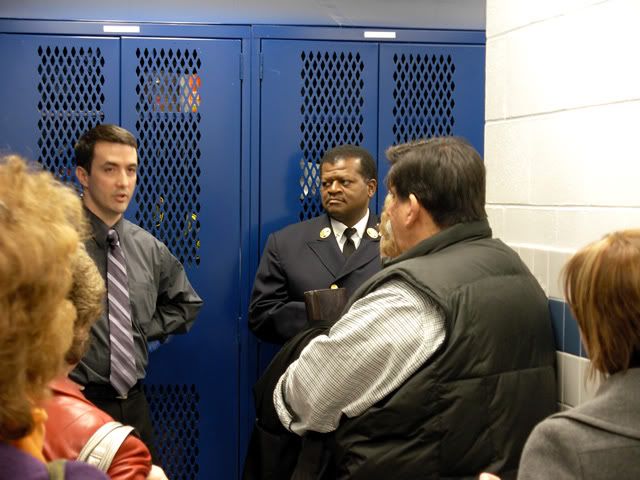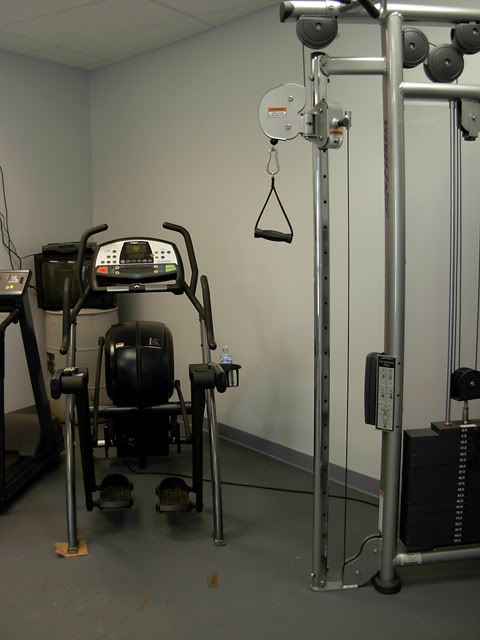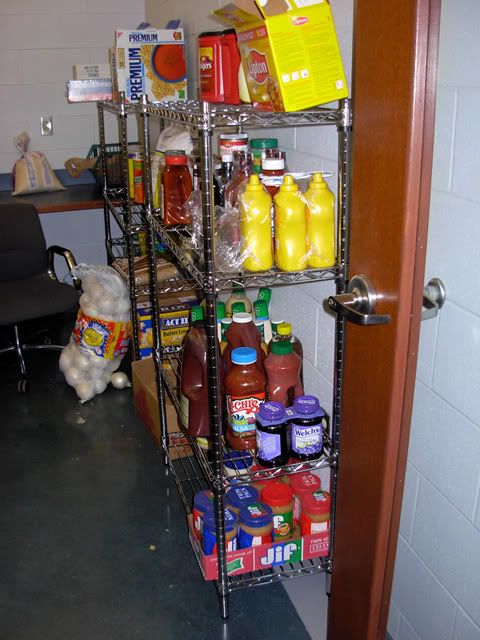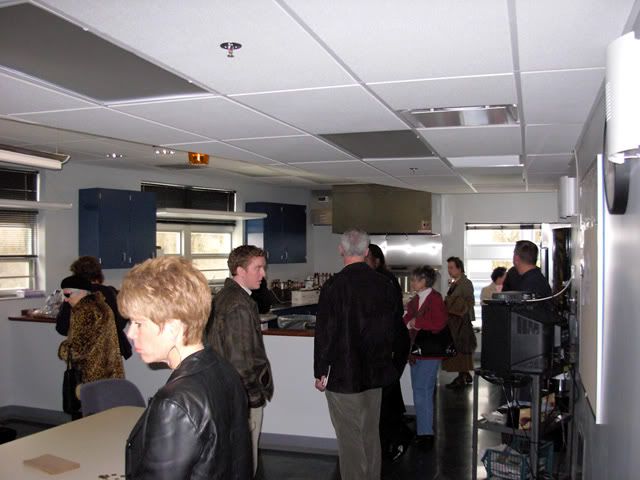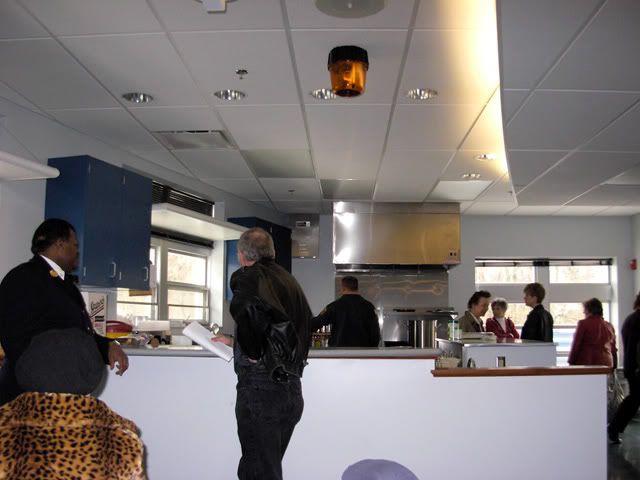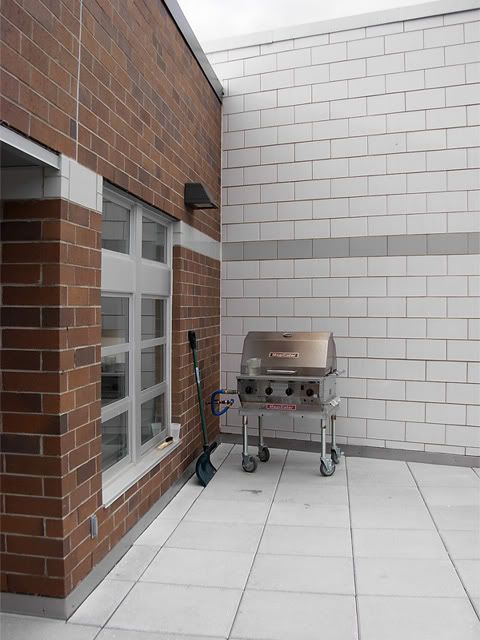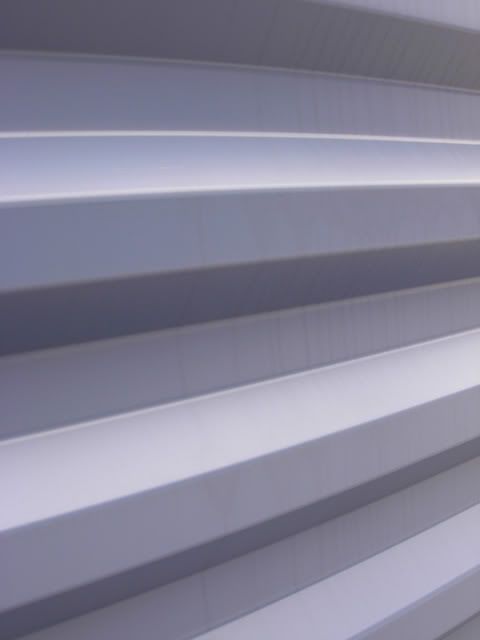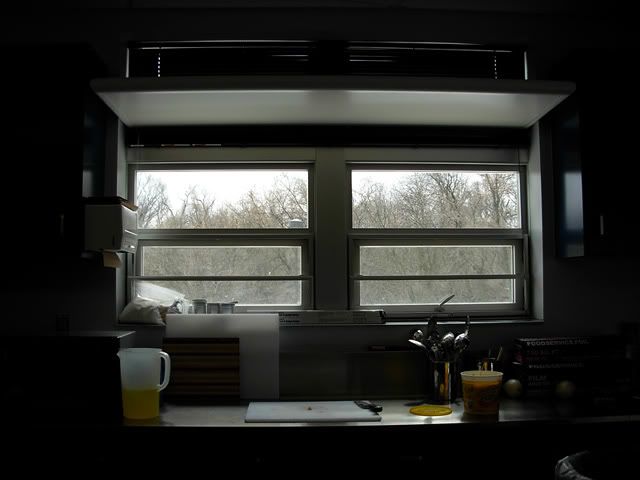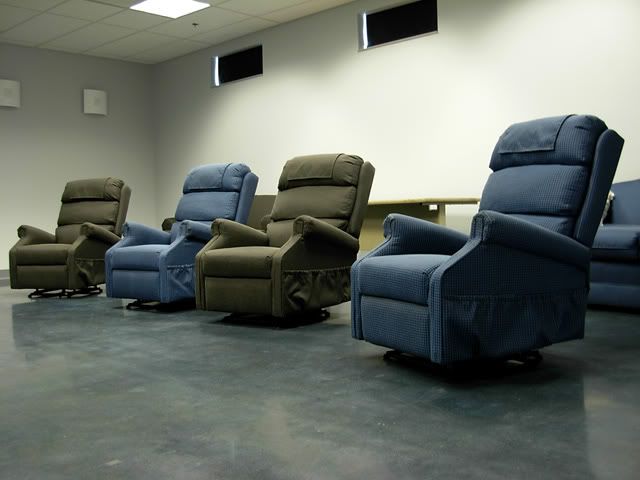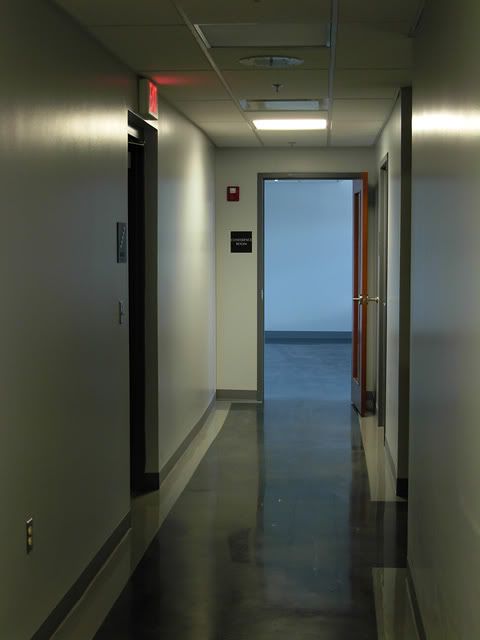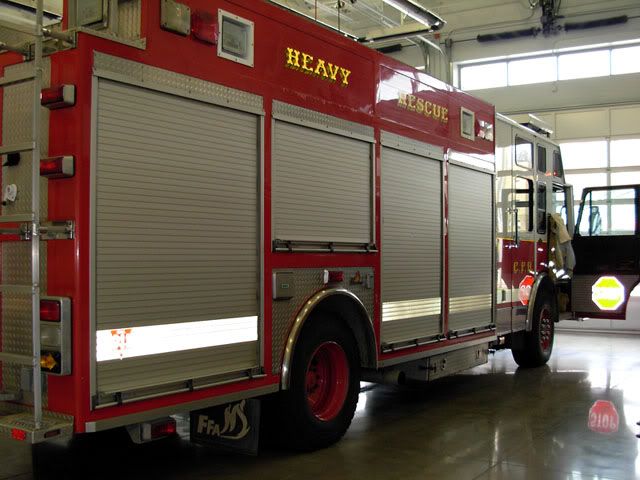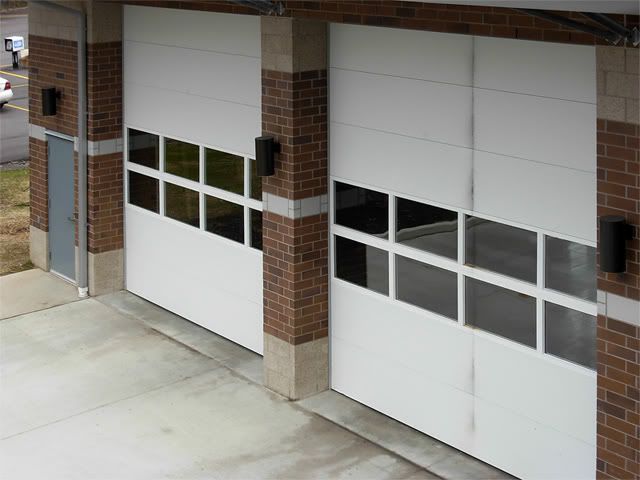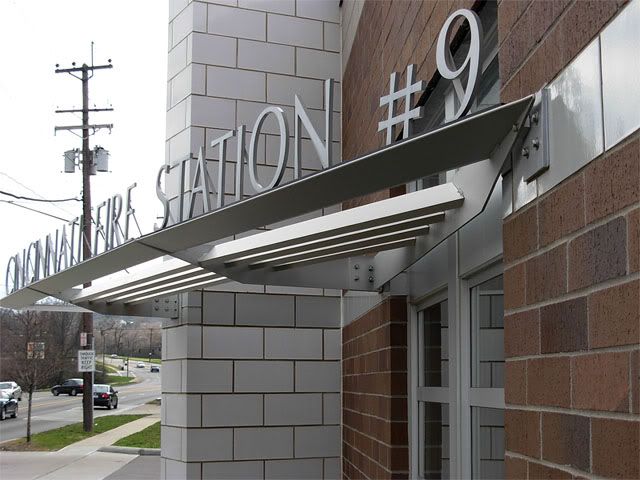 Previous reading on BC:
Cole wants Engine 9 sold to African American firefighters (3/6/08)
Cincinnati's first LEED-certified public building opens today (2/27/08)